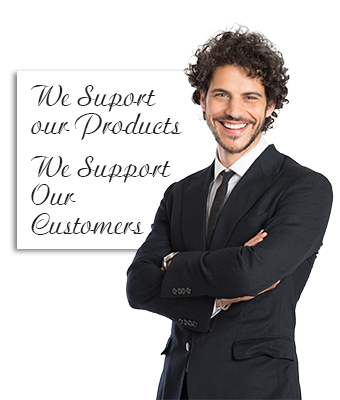 Brands We Support
At Inkredible Toner we currently carry the most popular ink and toner brands such as Brother, Canon, Epson, HP, Lexmark, Samsung, Xerox and more! We have the best quality re-manufacture and compatible inks and toners for these brands and offer you the lowest price in the market.
Our focus is the quality and service. We will continue to support our customers after sale. Inkredible Toner wants every customer to be satisfied and will always offer on going support. Our customers always have peace of mind using our products.
It is our priority to have no interruptions in your home or business and that's why we are using the highest quality materials to re-manufacture our products and have the highest quality compatibles.
If you are looking to save money on your supplies and have reliable service for your home or business you can always contact us. We are also happy to give you our advice for FREE at anytime!